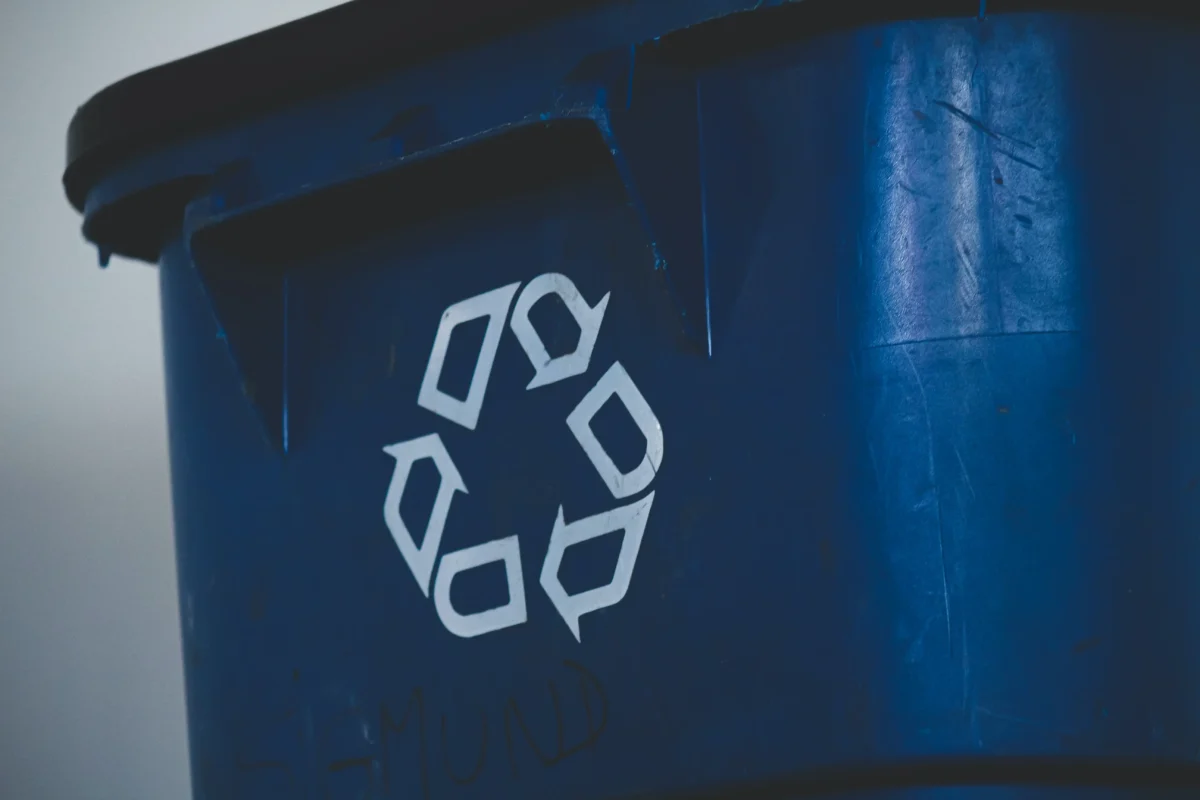 Perspex®re – 100% Recycled Perspex
Perspex have now officially launched their Perspex®re cast material, which is made using 100% recycled acrylic. The material is made from methyl methacrylate obtained from acrylic sheet and production waste. This process can be repeated over and over again, saving raw materials and preventing waste long term
Currently made in Clear, Opal, White and Black in 3mm and 5mm thicknesses
"We are delighted to launch PERSPEX®re and further increase the availability of recycled products to our customers. There is a strong demand in many sectors to increase their share of recycled products and the introduction of PERSPEX®re further supports this. By using 100% rMMA in the manufacture of PERSPEX®re acrylic sheets, a valuable contribution is made to the reduction of waste and C02 as it cuts down on the amount of virgin MMA required. PERSPEX®re is produced with a 10 year external warranty offering longevity of life and a truly long term sustainable product."

PDL Marketing Manager Luke Martyn
---
Interested in Perspex®re? Contact us for more information:
---
Perspex Sheets Hull
Perspex Panels are an online, Perspex Sheets Hull Stockist. We provide cut to size Perspex service, providing customers with high quality Perspex branded acrylic. We aim to provide our customers with an informative, reliable service. If you have any questions about our materials, or require a specific size, please do not hesitate to email our team. Simply message or email our team and request a quote today.
Also, at Perspex Panels, we stock acrylic that is perfect for a wide array of products. Including awards, charms, display items, point of sale, jewellery stands, signage and many more. In addition, our acrylic is suitable for lasering and engraving. In addition, if you want more information about acrylic uses, cleaning and care, please visit our FAQ page.
Learn more about Perspex Panels here. Finally, follow our Facebook and Instagram for the latest updates.