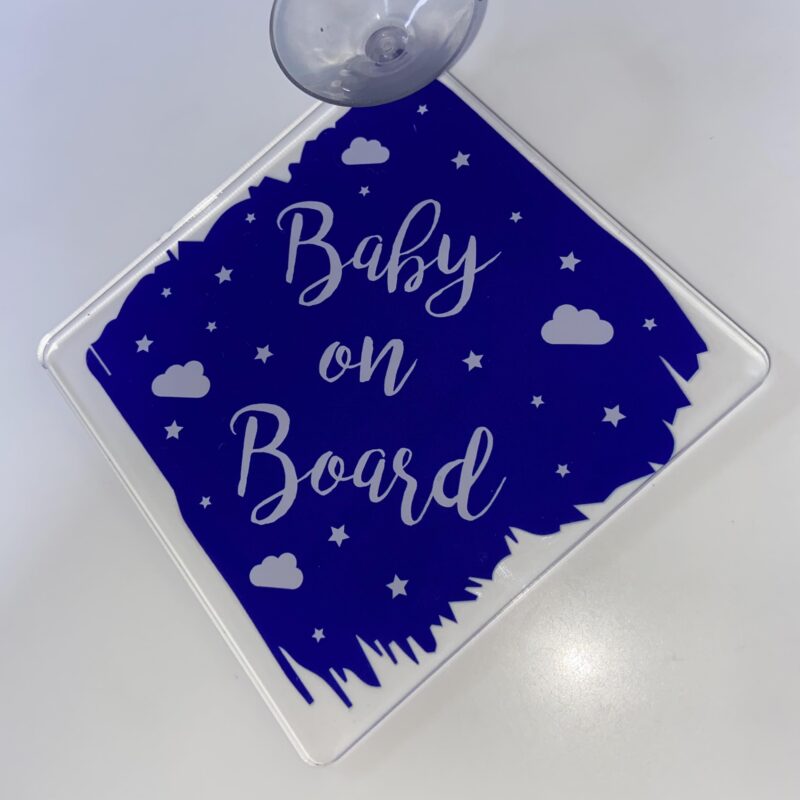 Product Idea: Acrylic Baby on Board Signs
Looking to add a new product to your range, or need some inspiration for an upcoming project? Acrylic Baby on Board Signs are a great way of combining acrylic components and personalised print/vinyl.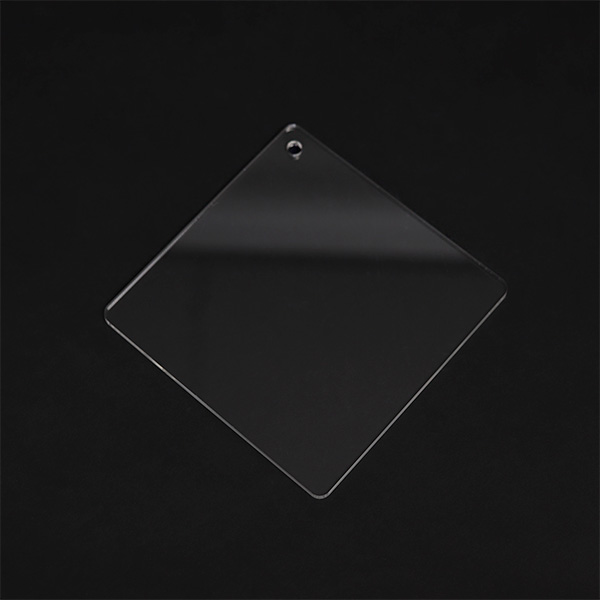 Acrylic Baby on Board Signs
Our Baby on Board Signs are a great addition for those offering personalised baby and child items. Sold in packs of 10 and made from high quality 4mm thick clear material.
Can't find what you are looking for? Email us: [email protected]
Looking for more products to spark your creativity?
In addition to Tabletop Signs, we also offer a huge range of other products in our Acrylic Blanks category.
Can't find the size you are looking for?
In addition to standard paper sizes, we can also offer a cut to size service. Let our team know what you require and we will get back to you with a price.
Perspex Sheets Hull
Perspex Panels are an online, Perspex Sheets Hull Stockist. We provide cut to size Perspex service, providing customers with high quality Perspex branded acrylic. We aim to provide our customers with an informative, reliable service. If you have any questions about our materials, or require a specific size, please do not hesitate to email our team. Simply message or email our team and request a quote today.
Also, at Perspex Panels, we stock acrylic that is perfect for a wide array of products. Including awards, charms, display items, point of sale, jewellery stands, signage and many more. In addition, our acrylic is suitable for lasering and engraving. In addition, if you want more information about acrylic uses, cleaning and care, please visit our FAQ page.
Finally, follow our Facebook and Instagram for the latest updates.